Wishful Optical Co.,Ltd. Managing tenet: "Service As The Base&Quality As The Fisrt".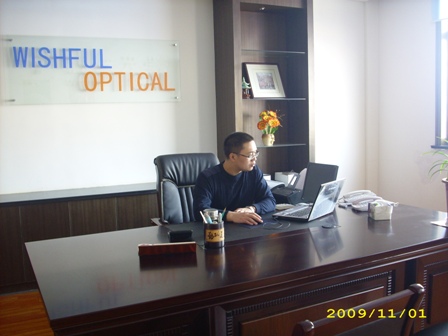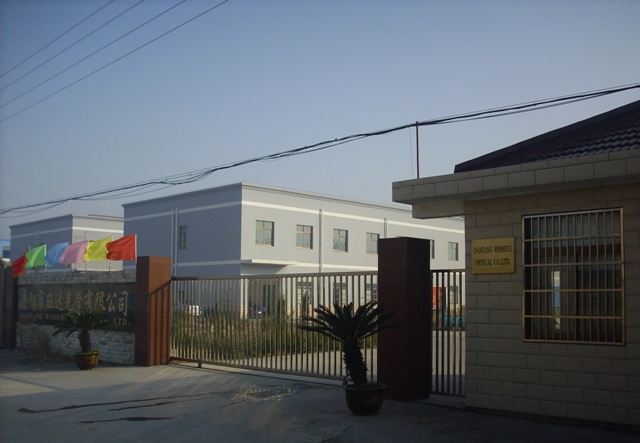 Wishful optical mainly produce:optical resin lenses and mineral glass lens.All the products are for the export to overseas market in the world, such as Usa,Canada,U.k.,Spain,South American,Middle east and Asia,etc.
Optical lenses, including: various resin lenses and mineral lenses,finished(semi-finished)lenses,normal stock power lenses,RX power lenses.
In order to be the top producer in optical industry and develop relationship with new clients,we will promote our manufacture to overseas base on the most favourable price.
Our company rewarded ISO9001:2008 International quality certificate system,all products following the nationaI standard:GB 10810—1996,industry standard QB2506-2001,registered FDA number and got CE certificate.Welcome all clients communicate and cooperate with us.